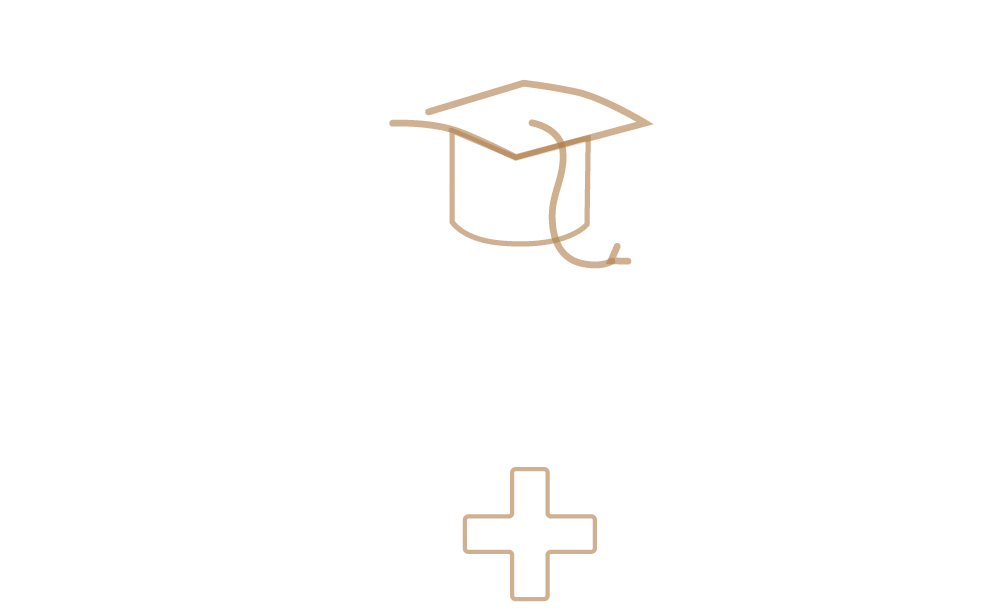 qualification and professionalism
THE HAARFREIHEIT ACADEMY
The key to professionalism is training and education.
You may have been uncertain about the skills and qualifications of the staff, at first, and were unsure if you should decide for a treatment.
The starting point for our staff is our academy. Here regular training sessions on permanent hair removal take place. Therefore, we can always ensure a professional treatment, as well as care. This way we ensure that every employee is up-to-date in terms of technology and expertise.
Besides the already acquired qualification, our academy deepens the specifications for our medical staff. The central theme here refers to various skin images, which have to be evaluated for a permanent hair removal*. Different factors are to be considered in the permanent hair removal*, since each individual body has different needs. Through constant exchange of the team in our academy knowledge can be deepened and experiences be addressed. This constantly improves the competence of our care. Thanks to the Specialists, our medical support, further open questions can be answered.
Use this competence and experience for your own advantage and benefit from a permanent hair removal*. We are happy to arrange a non-binding and individual consultation with you in one of our practices.
Another focus of our internal training is the professional use of the latest technologies, to guarantee you the best results. Find out more about the available methods of permanent hair removal*.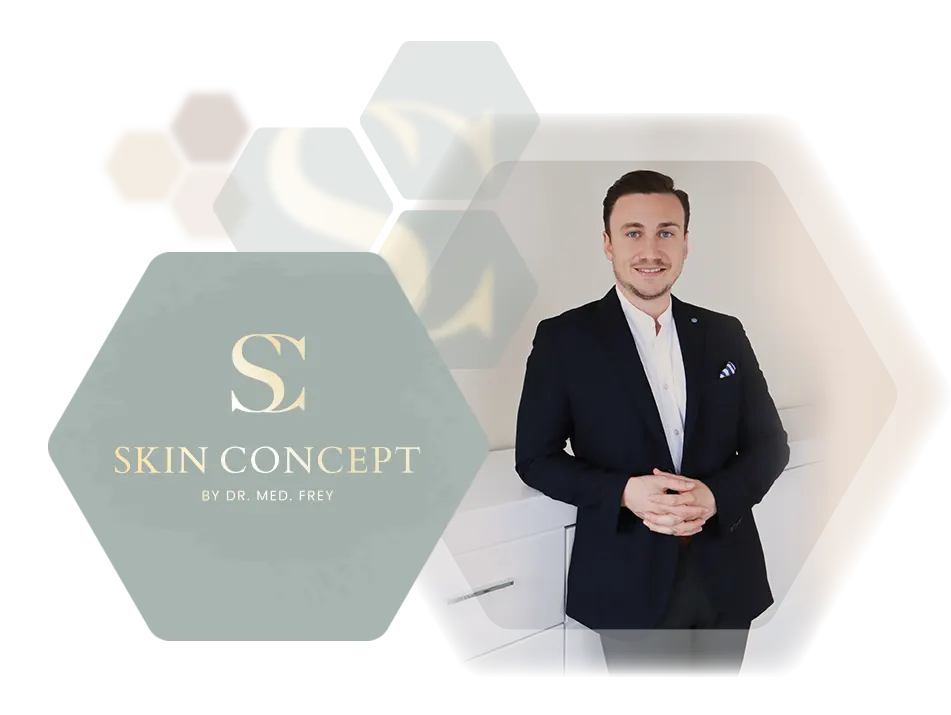 Specialist cooperation
SKIN CONCEPT
Dr. med. Frey
We at Haarfreiheit are focusing medical cooperations. In this way, experts can be at our disposal as a contact person in medical matters. Thanks to their many years of experience of the respective doctor, we have an excellent help in the assessment of skin and hair types and the associated peculiarities.