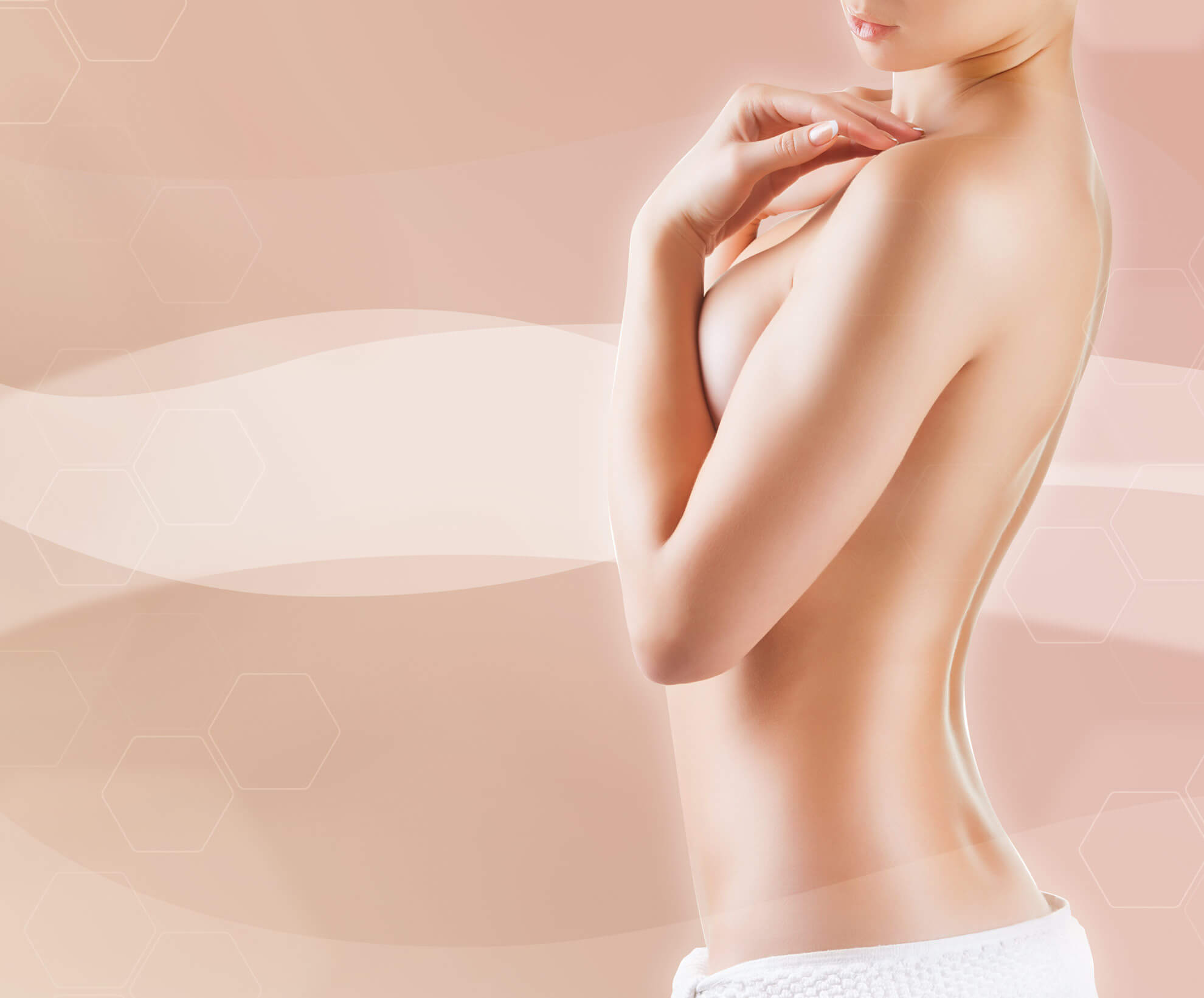 Permanent
hair removal*

Institute KAISERSLAUTERN
Your expert
years of experience
in the field of
hair removal with light
make us an expert
in the professional
and permanent* hair
removal.
✔ medical professionals ✔ no adhesion contracts
✔ almost all skin and hair types ✔ best technology ✔ all technologies available on the market
✔ medical cooperation ✔ painless treatment ✔ over 100,000 treatments ✔ over 15 years of experience
Customer opinions & service quality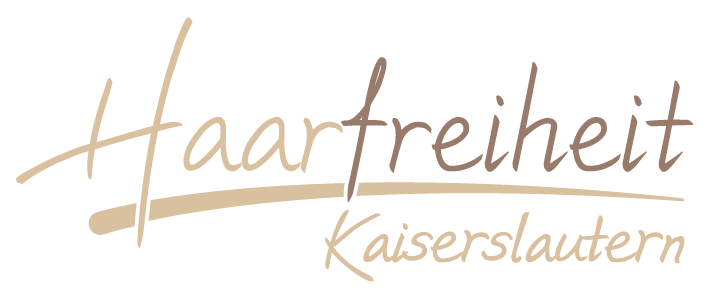 Your competent and professional partner in the field of permanent hair removal* using any available technology.
Lutrinastraße 27
67655 Kaiserslautern
0631/343 73 520
kaiserslautern@haarfreiheit.net
www.haarfreiheit-kaiserslautern.de
free of charge and non binding
OPENING HOURS
| | |
| --- | --- |
| Monday | 08.00 a.m. – 10.00 p.m. |
| Tuesday | 08.00 a.m. – 10.00 p.m. |
| Wednesday | 08.00 a.m. – 10.00 p.m. |
| Thursday | 08.00 a.m. – 10.00 p.m. |
| Friday | 08.00 a.m. – 10.00 p.m. |
| Saturday | 09.00 a.m. – 05.00 p.m. |
| Sunday | closed |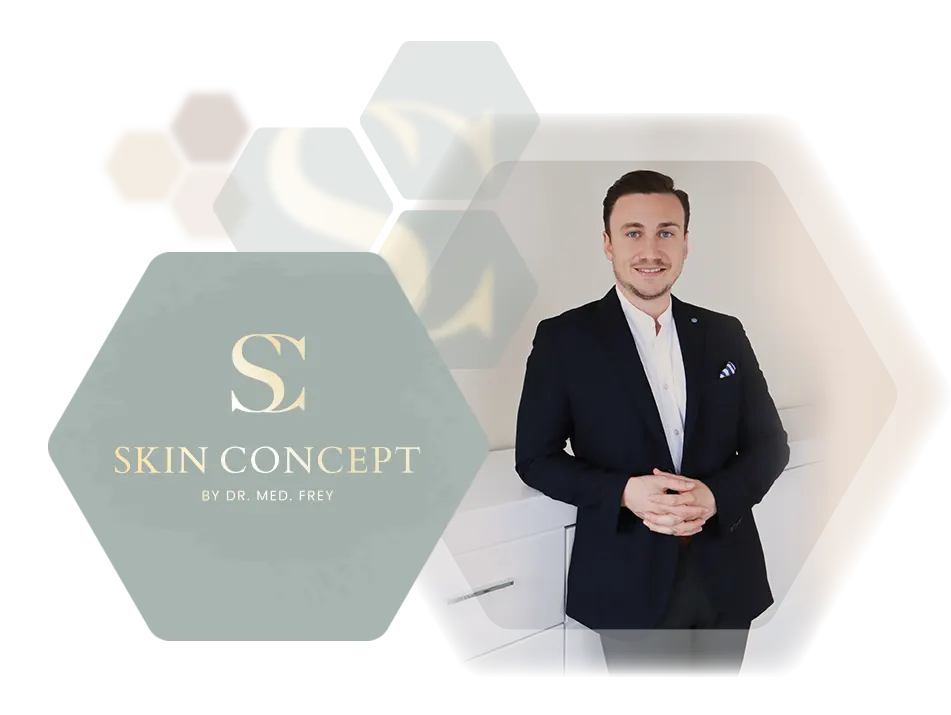 Specialist cooperation
SKIN CONCEPT
Dr. med. Frey
We at Haarfreiheit are focusing medical cooperations. In this way, experts can be at our disposal as a contact person in medical matters. Thanks to their many years of experience of the respective doctor, we have an excellent help in the assessment of skin and hair types and the associated peculiarities.
Here is a small selection of our team:
Saskia
Anna
Ann-Cathrin
Felicia
YOUR STEPS TO PERMANENT* HAIR REMOVAL
Treatment procedure
You want silky smooth skin at all times? No problem with our XENOgel® Technology. Without shaving, waxing or epilating, without pain, skin irritation or ingrown hairs. Our experts will be happy to advise you free of charge at one of our institutes.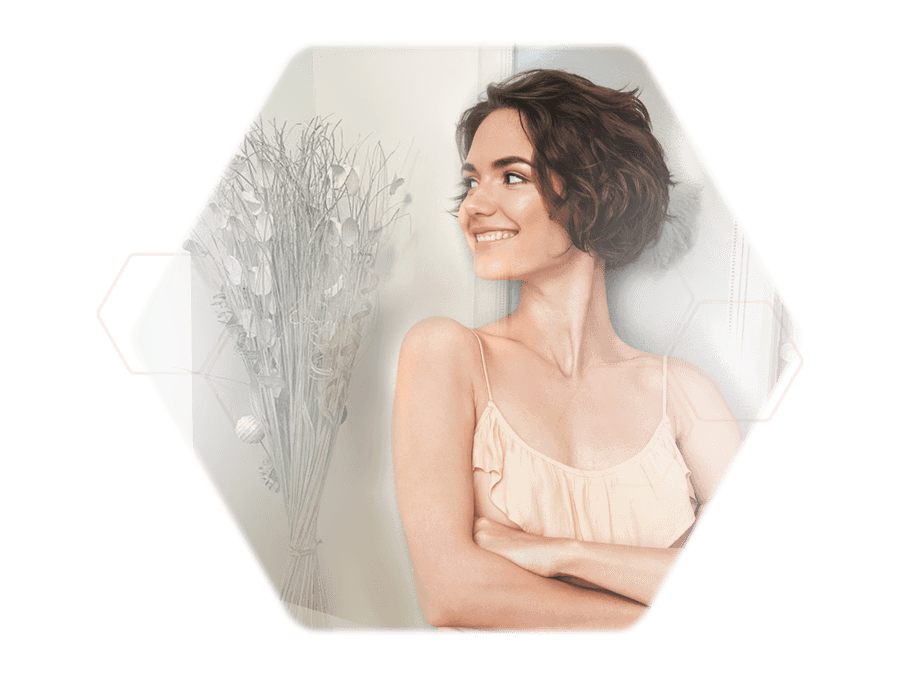 1. RELAX
Feel good and enjoy your time out from everyday life. Just switch off and look forward to a hair-free future
2. FREE CONSULTATION
We will answer all your questions in a free initial consultation without obligation. Is the XENOgel® Technology permanent*? Does the treatment involve pain? Is the technology laser? How much does the treatment cost?
3. INDIVIDUAL ANALYSIS AND TREATMENT
Skin and hair growth are analyzed individually to achieve the best results for you.
All treatments in our institutes are performed by qualified personnel. All our employees are also regularly trained in our own academy. You too can experience the hair-free feeling and enjoy life to the fullest.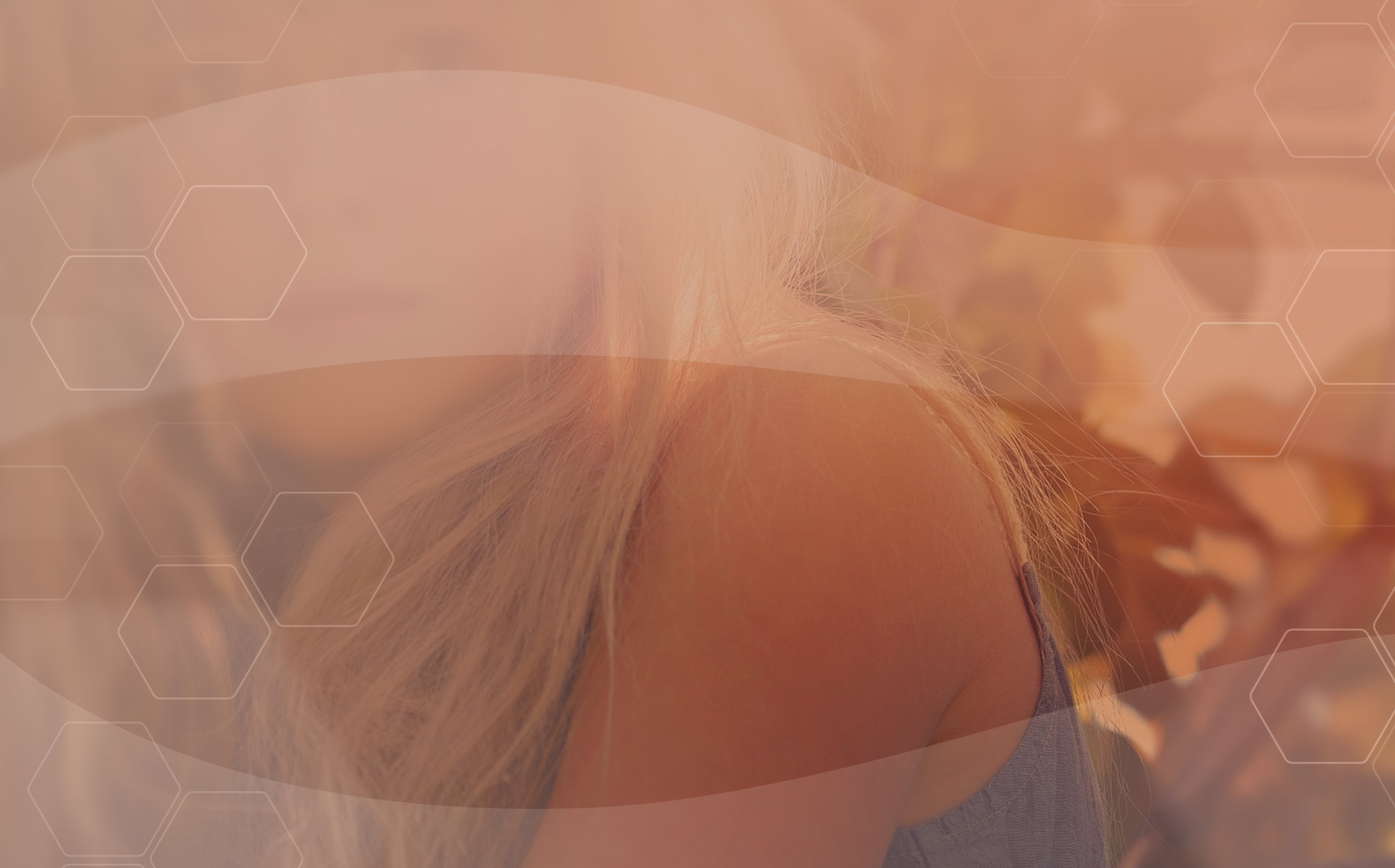 THE TREATMENT CYCLES
WHY ARE SEVERAL SESSIONS NEEDED?
During the anagen phase, also called the growth phase, the hair is connected to the hair root and is supplied with nourishment. In other words, it grows.
In the telogen phase, also called the resting phase, the hair is no longer connected to the root. It is therefore at rest.
The growth phases of a hair:
There are approximately 10% of a person's hair in the anagen phase, and the remaining 90% is in the telogen phase. Each hair is in the anagen phase for about 4 weeks. After that, it is in the telogen phase for about 9×4 weeks. Thus, each hair has its own cycle. For example, if there are 1000 hairs on a body area, about 100 of them are growing and 900 are dormant. The area has a 4 week rhythm, so after every 4 weeks another 10% are in the growth phase. Therefore, it is very important to perform the treatment on time in the 4 weeks rhythm. This ensures that every hair has been treated in the anagen phase. This is essential for treatment, because only in the anagen phase there is a connection from hair to hair root.
DOS UND DONT´S
– YOUR JOURNEY TO A PERMANENT* HAIR REMOVAL –
You can support the achievement of optimal treatment success with a few simple behavioural guidelines.
DO's
THIS IS WHAT YOU SHOULD DO
You should drink 2-4l of water daily. Sufficient water consumption supports the metabolism and prevents wrinkles. The skin looks much firmer and smoother.

The, to be treated, body region should be shaved wet or dry the day before.

You should avoid intense sunlight during the treatment period and protect your skin with a suitable cream if necessary.
Observe your skin and enjoy the quick and visible results of the treatment.
DONT's
THIS IS WHAT YOU SHOULD AVOID
You should no longer depilate or wax the areas of the body, which are to be treated, at least 14 days before the start of treatment. The prerequisite for a successful treatment is a connection of the hair to the hair root over which the light can reach the root.

Also, for this reason, no depilatory creams should be used before treatment and during the entire treatment period.

You should refrain from visiting a solarium. Since the light is transmitted via the body's own dye melanin, increased melanin production of the skin can have a negative effect on the success of the treatment.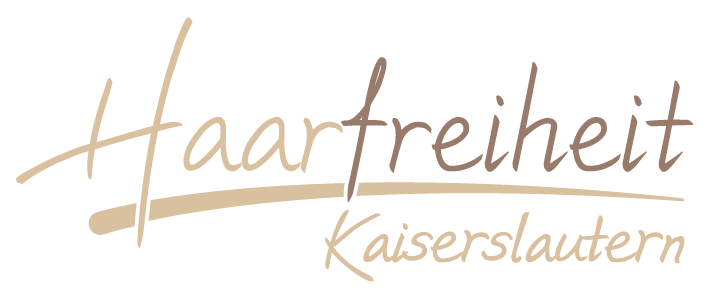 "By submitting this form, I agree that my data from the contact form will be collected and processed to answer my inquiry. The data will be deleted after your request has been processed. Note: You can revoke your consent for the future at any time by sending an e-mail to info@haarfreiheit.net. Detailed information on the handling of user data can be found in our privacy policy**."
Lutrinastraße 27
67655 Kaiserslautern
(0631) 343 73 520
kaiserslautern@haarfreiheit.net
Our Kaiserslautern institute is located between the main train station and Adolph-Kolping-Platz. Therefore, you can reach us ideally by public transport. If you arrive by car, you can easily park in the immediate vicinity of the institute.