SHOULDERS & BACK

Body regions for men
SHOULDERS & BACK
Particularly in men, there is an increased hair growth in the area of the shoulders and back. But most people find this disturbing and unaesthetic. With a permanent hair removal* you can perfect your appearance.
It will not only reduce the amount of care you need, it will also protect you from bacteria on your skin.
Perfect your appearance by allowing yourself to be freed of unwanted hair forever. Another big advantage is the reduced care effort, since fewer bacteria can form on smooth skin.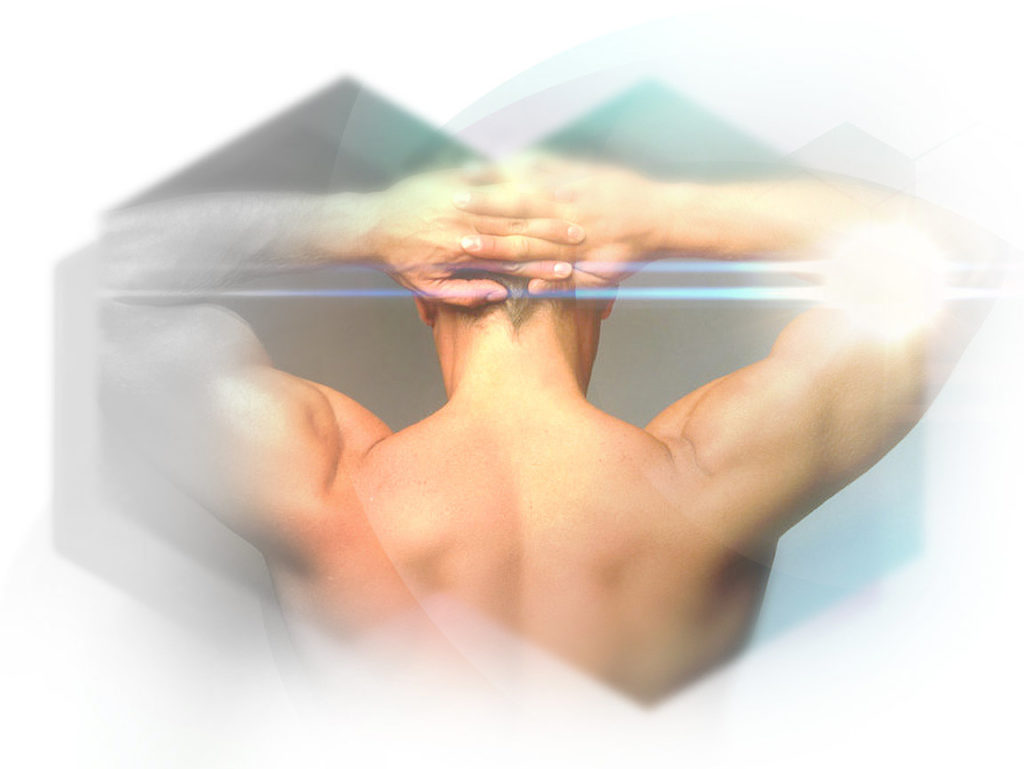 PERFECT APPEARANCE – IN EVERY SITUATION
Especially with very strong body hair, it is recommended to consider a permanent hair removal. Since a depilated back looks very attractive and perfectly sets your muscles in scene, you should trust in our modern methods.
Smooth skin thanks to effective methods. Be convinced by our photoepilation methods and experience freedom anew.
MODERN, SELF-CONFIDENT AND MASCULINE
Discover the latest hair removal techniques and see the first results after just a few sessions. Make your body look masculine and well-groomed every day. Hair on the shoulders or back is common and normal, but not attractive to everyone. Show yourself in your best light and enjoy a painless treatment.
INDIVIDUAL CONSULTING AND TREATMENT
You are in good hands in any of our practices, as we make sure that our staff treats you professionally. Just like our technology, we make sure that our medical professionals are always up to date. Be convinced by our technology in a free and individual initial consultation.