CHEST & ABDOMEN

body areas for men
SHOW YOUR BEST SIDE
If you give your best in the gym, you should also show your success. A depilated belly and a smooth chest, almost nothing is so sexy. So show what you have and convince yourself of the permanent hair removal*.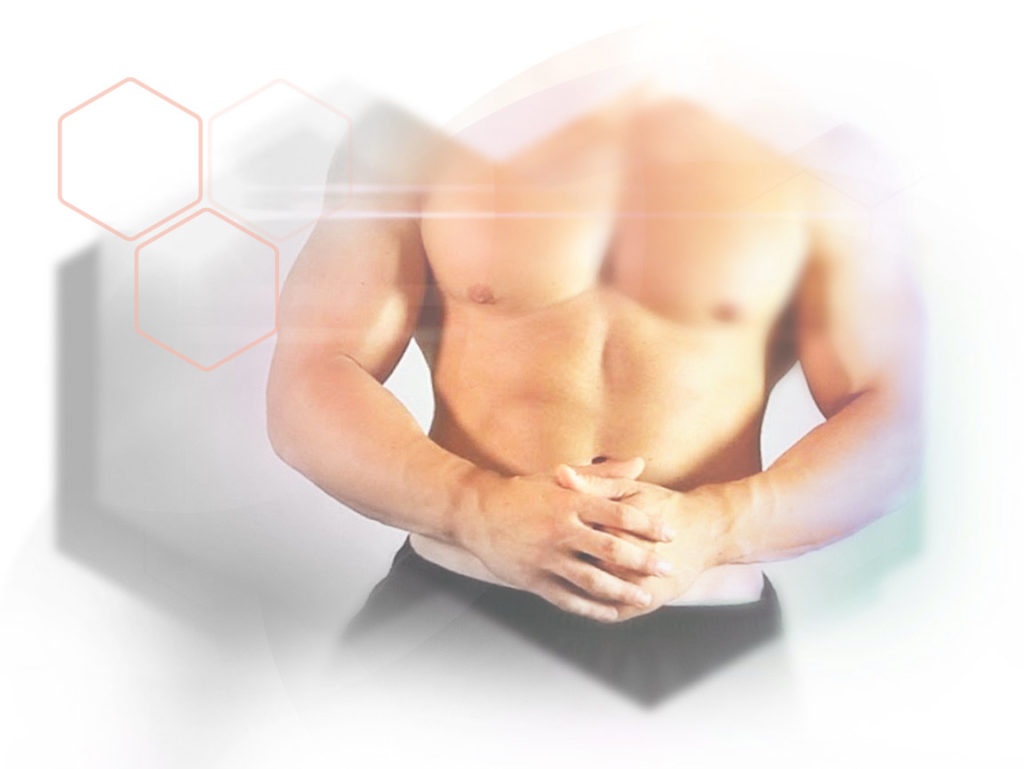 AESTHETICS FOR A HIGH FEELING
Many men have strong hair growth on their abdomen or chest. But for most men this hair is undesirable. In our institutes we can fulfil your wish of a depilated chest and abdominal region with modern technology.
IMPRESSIVE RESULTS
Let us convince you of our modern and effective methods of photoepilation and say goodbye to disturbing hair. Feel attractive and comfortable in your skin and don't bother with the annoying removal of hair. Only after a few sessions your can already enjoy permanently* depilated skin. Thanks to the advanced XENOgel Technology we can offer you a painless and effective treatment.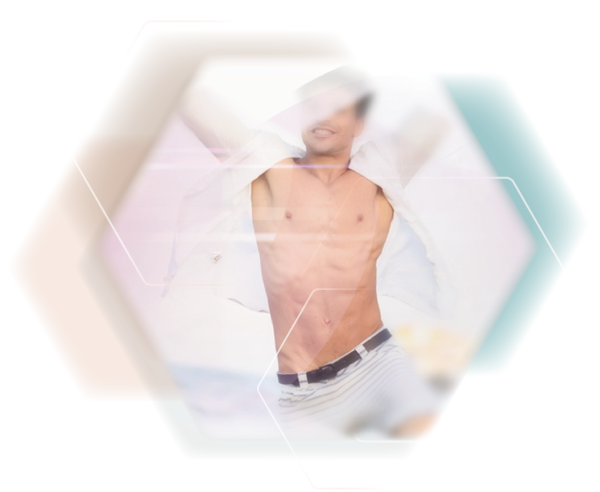 ATTRACTIVE IN EVERY SITUATION
Experience pure freedom in every situation. Whether in the swimming pool or the gym, you no longer have to worry about bristly stubble. Our innovative photo epilation fulfils your wish to become an absolute eye-catcher. Feel unique with your smooth skin.
SAVE YOUR PRECIOUS TIME
Forget about shaving and use your precious time for more important things. Be sure that your partner won't find any forgotten hair and enjoy your time carefree. Get free advice from our institutes and find the optimal technology for your needs.