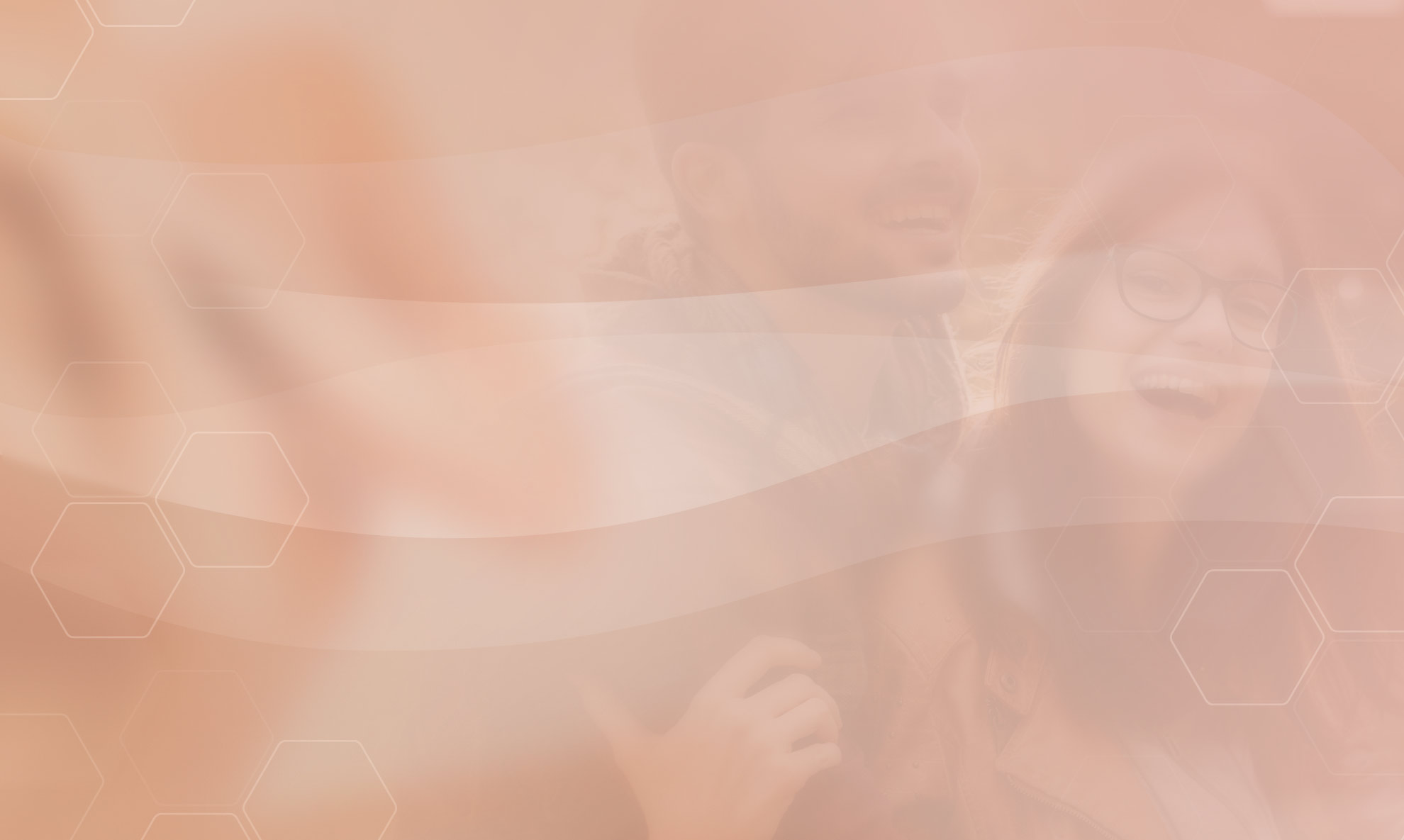 HAIR REMOVAL
INTIMATE & BIKINI ZONE

Body regions for women
REDEFINED BEAUTY
A complete hair removal in the genital area is not a new trend. For most women, a well-groomed and hairless intimate area is a must. Permanent hair removal not only enhances the sense of aesthetics but also hygiene. With our effective techniques, we make your dream come true.
HYGIENIC AND WELL GROOMED INTIMATE AREA WITHOUT SHAVING

A WELL-GROOMED APPEARANCE IN EVERY MOMENT
Forget the worries about hidden hairs that show up when it's too late. A permanent hair removal with light frees you from all disturbing hair in difficult places. Go to the swimming pool or the sauna and feel free – every day.
In each of our institutes, our medical professionals offer you a discreet consultation and treatment. Do not be afraid to ask any questions that arise. We want to give you a relaxed and pleasant treatment so you can feel free. Save your precious time and consider a treatment with one of our skin-friendly methods of photoepilation.
SAY GOODBYE TO DISTURBING ITCHING
Since a well-groomed appearance in the bikini area is very desirable, for most women, there are many ways to achieve this. However, as this spot is difficult to depilate, some problems may arise. Hair removal methods like shaving or waxing are very popular, but they can be very disadvantageous. Instead of silky smooth skin, skin irritation and redness may occur, which can cause inflammation and itching. Even with regrowing hair, it can happen that they encapsulate and ultimately lead to painful and unsightly pimples.
OUR BEST TECHNOLOGY FOR YOU
With the revolutionary XENOgel Technology, you can bid farewell to these concerns permanently. Most modern technologies and best service provide a painless and exceptionally gentle method for achieving permanent hair removal. Embrace a hassle-free solution that ensures lasting smoothness and freedom from the inconvenience of traditional methods. Enjoy the confidence and comfort that come with silky, hair-free skin, all thanks to the power of XENOgel Technology.