HAIR REMOVAL
COCCYX
Body regions for men
CAUSES OF A COCCYX FISTULA
What exactly is a COCCYX FISTUA?
A fistula is a painful condition in which an abscess or inflammation occurs near the crotch bone. This can lead to pain, swelling and sometimes pus formation. Cervical fistula often requires medical intervention to treat it. A targeted diagnosis and the right therapy are crucial to solve the problem and prevent its recurrence.
HOW DOES A COCCYX FISTULA DEVELOP?
A crotch fistula is often caused by an infection in the area of the crotch. This infection can be triggered by a variety of factors, such as ingrown hair, sweat or bacteria that penetrate the skin. As a result of the infection, an abscess forms, which leads to pain and inflammation. If left untreated, this abscess can open and form a fistula. The causes can be many, but the right treatment is crucial to cure a cystic fistula and prevent further problems.
IS IT POSSIBLE TO PREVENT A
Coccyx fistula?
The prevention of a coccyx fistula caused by ingrown hairs is possible by permanently removing the hairs on the lower back. The permanent hair removal ensures that the hair no longer grows in and thus the development of a fistula is prevented. This method allows the hair to be removed effectively and safely without the risk of infection and inflammation. This provides a long-term solution to prevent crotch fistula and promote skin health.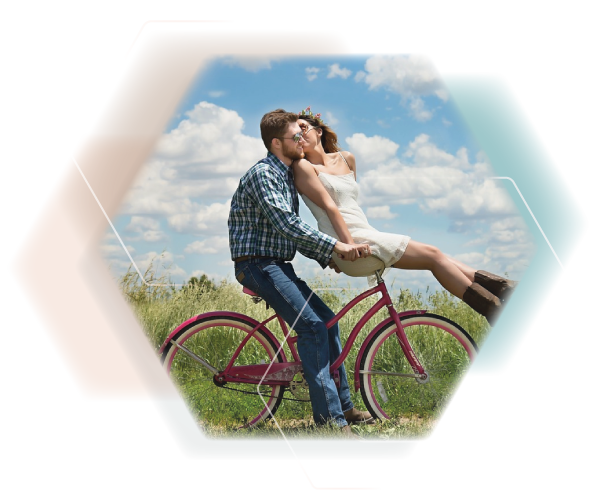 REDISCOVERING FREEDOM
With permanent hair removal, you can relive freedom without worrying about a coccyx fistula. By removing the hair on the lower back, the risk of ingrown hair is minimized, and you can move and wear clothes without worry. This method offers a long-term solution to permanently remove unwanted hair and keep your skin healthy.
PROFESSIONAL AND DISCREET SERVICE
In all our institutes, we place the highest value on discretion and professionalism in the hair removal of the coccyx. We understand that such treatments are particularly sensitive and ensure that our clients feel comfortable in a confidential and respectful environment. Our certified professional staff has extensive experience in hair removal and allows a professional and safe execution. We create an atmosphere in which you can relax while we take care of your needs and comfort.
THE RIGHT TECHNOLOGY FOR YOUR SKIN
We understand that everyone has different needs and skin types, especially in the sensitive area around the coccyx. That is why we offer the right technology for individual requirements. XENOgel Technology is an excellent choice as it is not only effective and painless, but also suitable for a wide range of skin types. It allows safe and long-lasting hair removal without irritating the skin. In this way, we provide you with a tailor-made solution to strengthen your confidence in our discreet and professional environment.