INTIMATE AREA

Body regions for men
GENTLE HAIR REMOVAL EVEN IN SENSITIVE AREAS
Nowadays, the appearance of the genital area is also important. As this is a very sensitive area, the decision to remove the hair is significant. Even a daily shave leaves unattractive stubble or red spots. This permanently disturbs your perfect appearance. Put an end to annoying hair.

EXPERIENCE A REVOLUTION
Discover our modern laser procedures, with which a painless and particularly skin-friendly hair removal is possible. Conventional methods of hair removal can cause skin irritations as well as itching. In contrast, our revolutionary techniques only affect the hair and not the surrounding tissue.
PERFECTION AT ANY TIME
You have a special but unexpected date? No problem anymore, thanks to the permanent hair removal. With this effective cold light treatment, you no longer have to worry about hair in the intimate area. Unlike most hair removal methods, our laser treatment promises a permanent, flawless result. Feel free and spontaneous and forget all your worries about annoying hairs.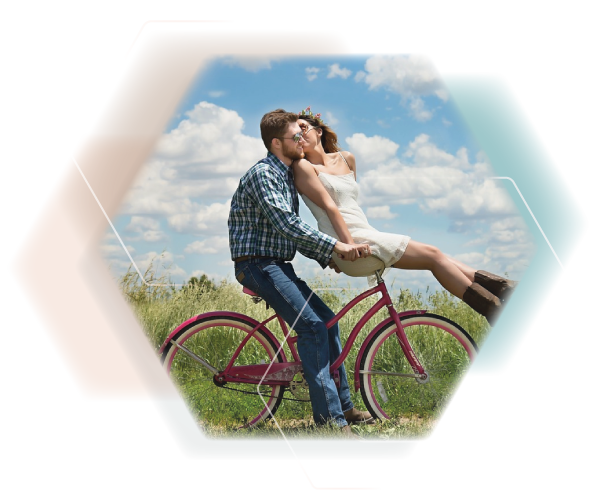 CAREFREE LIVING
Hair removal in the genital area is not only a big issue for women. Most men also want to look well-groomed and aesthetically pleasing for their partner. Therefore, a smooth intimate area does not only increase your self-esteem, but also has other advantages. Depilation in this sensitive area can also improve hygiene if you do it right. The genital area is so sensitive that other hair removal methods can cause side effects such as skin irritation, spots and itching. For this reason you can trust the skin-friendly and effective hair removal with laser technology. We put an end to the side effects.
ADVANCED TECHNOLOGY
Wir vertrauen in allen unserer Institute nur der besten und modernsten In all our institutes we trust only the best and most modern technology. Since the genital area is particularly sensitive, you should only rely on professional technology. The XENOgel Technology is perfect for this sensitive region because it is particularly gentle on the skin and painless.
IN PROFESSIONAL HANDS
Since we rely on medical professionals, in our institutes, you can feel carefree during the treatment. Our staff is specially trained to provide you with a relaxed treatment. Of course, we will treat all your questions and concerns with discretion.