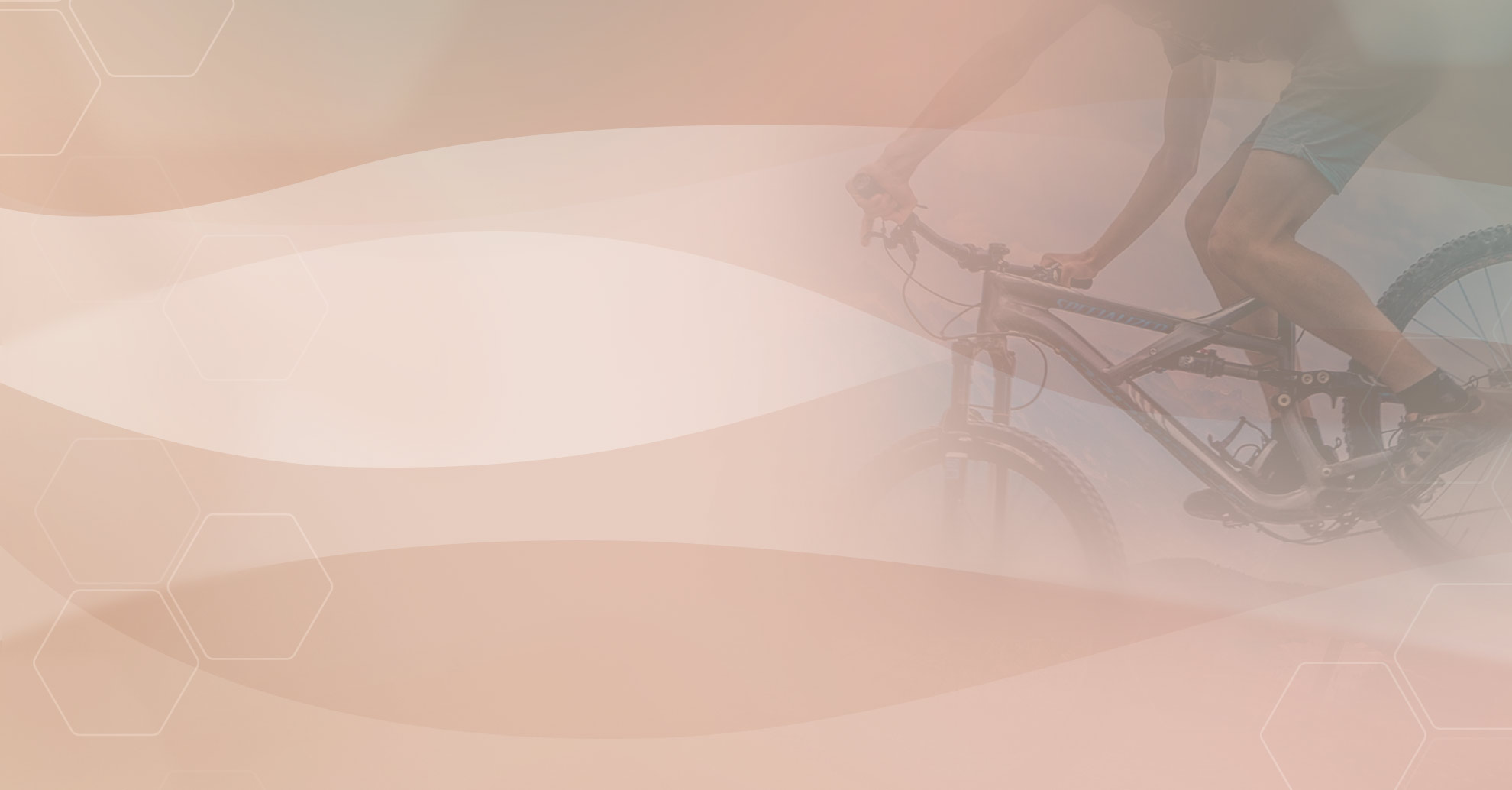 LEGS & FEET

Body regions for men
UNCOMPLICATED AND PERMANENT* HAIR FREE LEGS:
SPORT ADVANTAGES
The trend of hair removal is increasing, especially for athletes. Whether athlete, swimmer or cyclist, you too can benefit from all the advantages of permanent* hair removal for legs and feet. Thanks to effective photoepilation, no more painful waxing or tedious shaving.

SAFETY FIRST
Ticks are the trigger for many dangerous infections. The small arachnids can often be difficult to spot, especially if they are still covered by strong hair growth. Don't let the worst happen and discover the advantages of cold light hair removal. Enjoy the light-heartedness and freedom thanks to our innovative technologies of permanent* hair removal.
OPTIMAL INITIAL TREATMENT OF THE WOUNDS
Legs and feet are often affected during sport and injuries are not uncommon. However, these should always be taken care of optimally and as quickly as possible, otherwise future sporting activities are endangered. Disturbing hair can hinder the initial treatment of an injury. In addition, bacteria that have attached themselves to the hair can lead to inflammation. Stay on the safe side and allow yourself the best cure.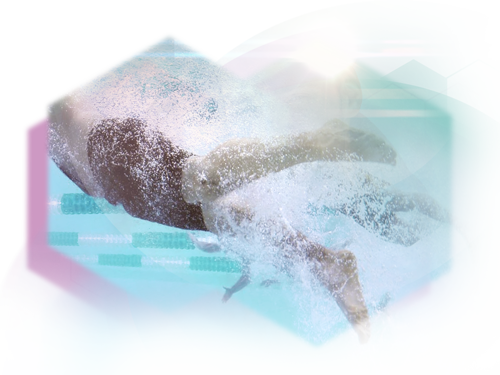 INCREASE YOUR BEST PERFORMANCE
In addition to aesthetics, men usually also pay attention to their sporting performance. A permanent* hair removal can have a positive effect because smooth skin also reduces air resistance. For this reason, many athletes already rely on our innovative technologies.