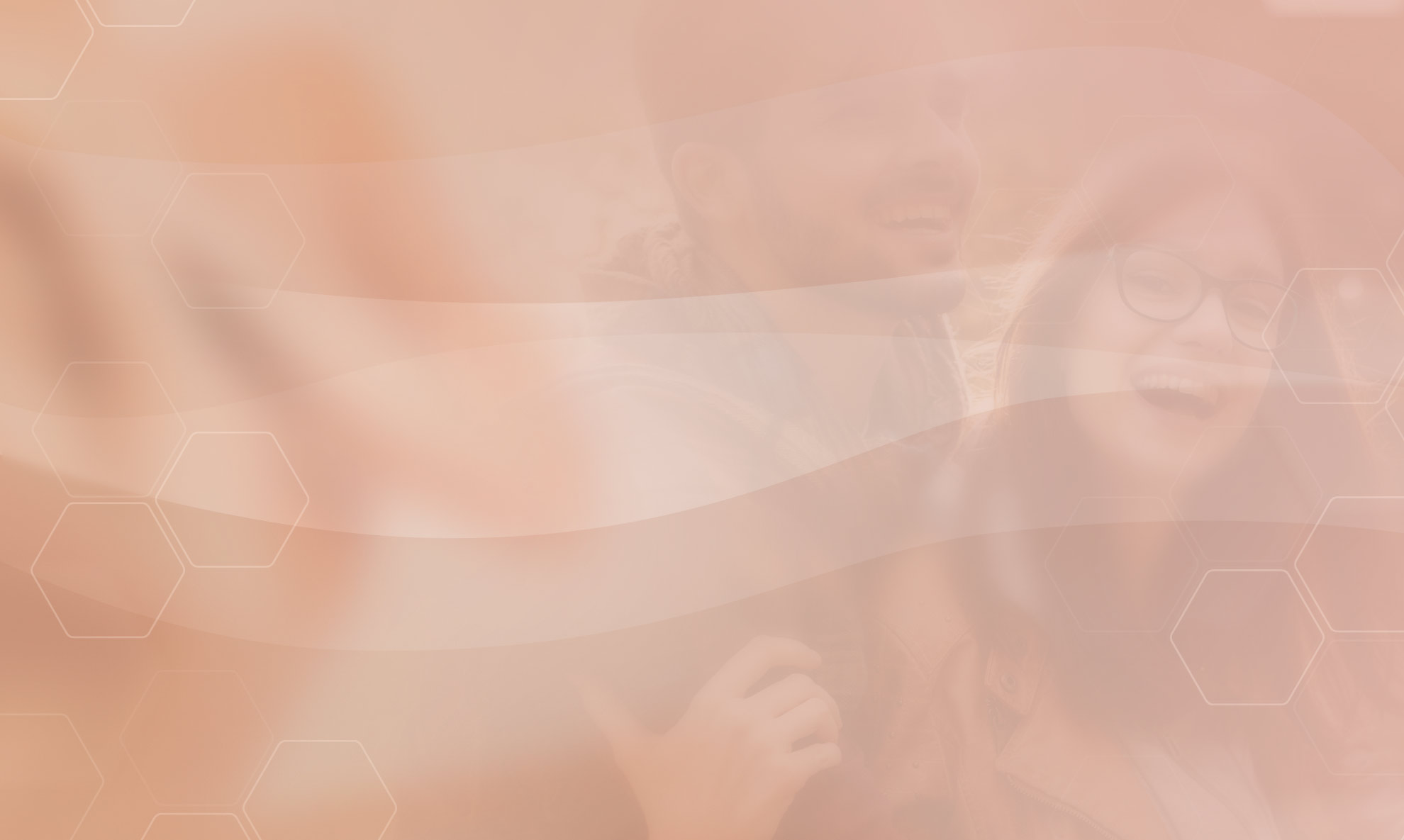 Comparison of PERMANENT HAIR REMOVAL* methods
The well-known "laser hair removal" is about the removal of body hair using light. This means cold and focused light. This type of hair removal is also known as photoepilation.
Temporary hair removal – shaver, epilator and Co.
Hair is often removed temporarily only. This method is also called depilation. Hair is cut right above the skin surface. The rest of each hair stays underneath the skin surface. Thus the hair is aible to regrows even after a short time and with that uncomfortable stubble are forming.
Who doesn't know that device: the razor. This is probably the most common one that is used to remove hair. There are many ways to do this, there are wet and dry razors in different shapes. However, the problem remains the same for all models. The hair regrows within a short time and has to be shaved again.
In contrast to razors, epilating or waxing tears out the hair with its root. This process is extremely painful, but in contrast to classic shaving, it lasts about 4 weeks. The process must then be repeated again and again.
Permanent hair removal* with light
Ideal effectivity with XENOgel® Technology
This technology is based on the denaturation of the protein in the hair root with the help of targeted heating. This prevents regeneration of the hair cell and reproduction of the hair itself. This leads to the desired result: permanent hair removal*. The XENOgel Technology is a combination of the most modern photoepilation technology and an optimizing crystal gel.
This not only optimizes the exposure of the device to light, but also cools the skin at the same time. Therefore only temperatures of 45 ° C arise, which contributes significantly to skin protection. Low skin irritation, maximum effectiveness – XENOgel Technology.
IPL
The IPL technology works with very short light pulses. These have a duration of 2 to 300 milliseconds and release an energy between 12 and 120 joules per cm². The light energy is conducted via the melanin of the hair to the hair root, where it is converted into thermal energy. This creates a temperature of up to 72 ° C. Surrounding cells in the skin also contain the pigment melanin and can therefore absorb it. Treatment can lead to swelling and redness. We want to offer you a wide range of technologies. That's why our institutes also have the IPL method. However, we recommend our skin-friendly XENOgel Technology.
SHR
The SHR technology is not only based on the use of melanin as a conductor of energy. Because the stem cells of the hair are also impaired, as these are responsible for growth. By dividing the power level, the SHR technology can work with significantly less energy. This prevents burns and skin irritations of the skin and makes a painless treatment possible.